Meet Our Team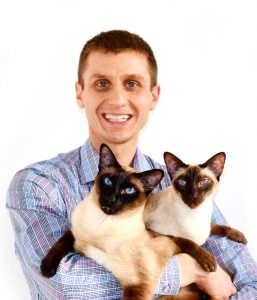 Dr. Erik Ask
Veterinarian
Dr. Erik Ask's destiny as a feline only veterinarian was decided very early in life by his first Siamese cat, Flicka, as his crib was her preferred sleeping spot. Since those early months, Dr. Ask's life has been cat oriented. His cat preferred life was made official in 2004 when he received his Degree in Veterinary Medicine from Cornell University. He has practiced feline exclusive medicine since graduation in several exceptional feline hospitals along the east coast. During this time, he had the unique opportunity to hone his feline medical & surgical skills and incorporate the latest veterinary technology into his medicine. He became the owner of Cats Only Veterinary Hospital in 2008. Dr. Erik Ask lives with three Siamese cats Cashew, Darwin & Bo-Pah.
Professional Degrees:
Bachelor's Degree in Biology & Animal Physiology – Cornell University 2001
Doctor of Veterinary Medicine – Cornell University 2004
Professional Associations:
AAFP (American Association of Feline Practitioners)
AVMA (American Veterinary Medical Association)
AAHA (American Animal Hospital Association)
Special Interests:
Laser Surgery
Internal Medicine
Pain management
Senior medicine
Dentistry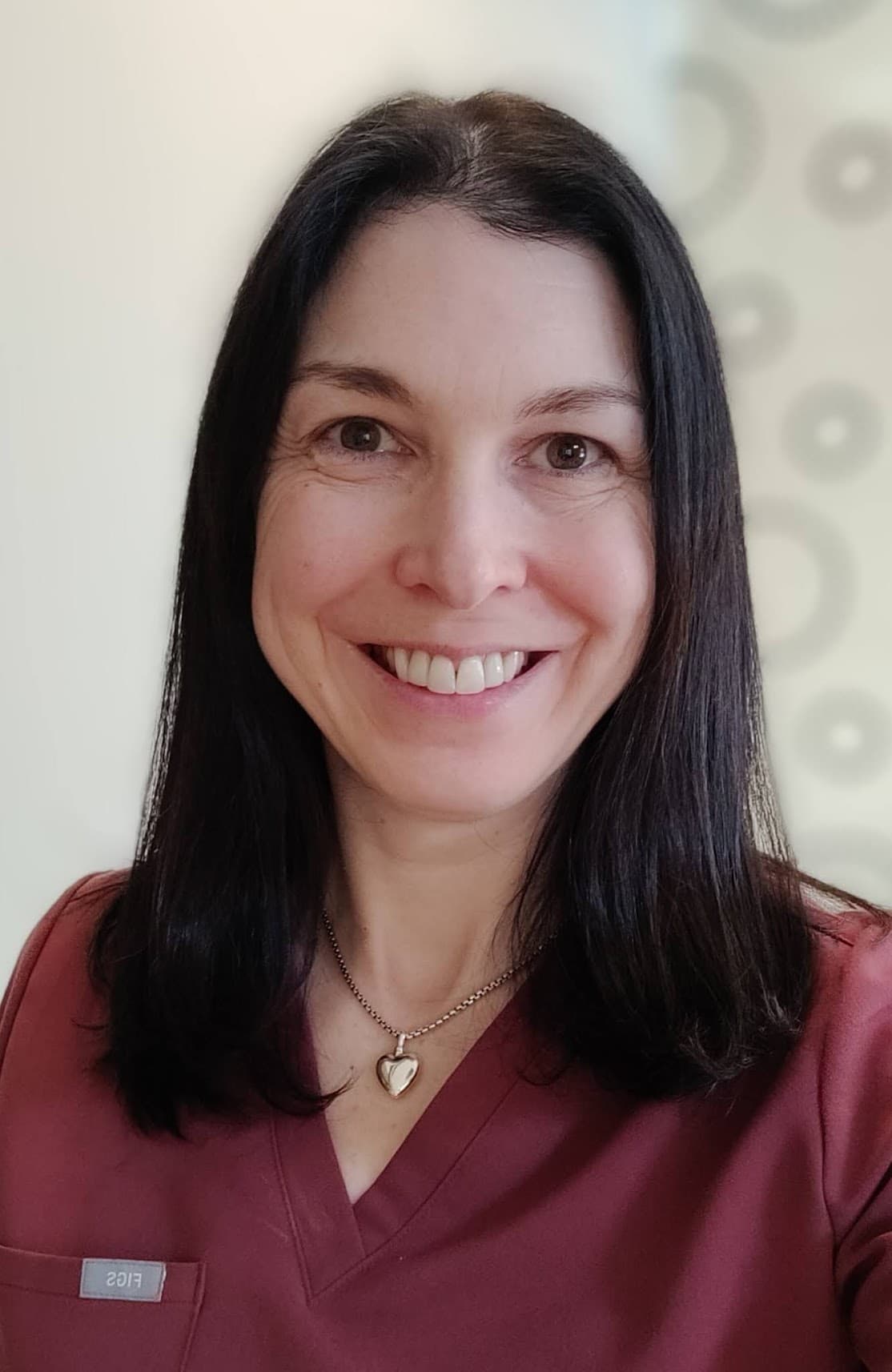 Dr. Carolyn McKee
Veterinarian
Dr. Carolyn McKee grew up in nearby Montgomery County. She graduated from Princeton University with a degree in Ecology and Evolutionary Biology. She received her VMD from the University of Pennsylvania School of Veterinary Medicine in 2005 and then completed a one-year internship at Bay Area Veterinary Specialists in San Leandro, California. Dr. McKee later returned to Montgomery County, where she worked as a small animal veterinarian. Over time she realized her true passion was working with cats and their dedicated families. She redirected her career and has been established in feline exclusive practice since 2016.

Dr. McKee loves discussing all aspects of feline medicine with her clients. Particular interests include challenging internal medicine cases, nutrition, pain management, and caring for senior kitties. Dr. McKee resides in a local suburb with her son and two fluffy rescue cats, Flower and Faline. Outside work, she can be found at her son's soccer games, running, and enjoying the New Jersey shore. Heather
Hospital Manager
Heather has been in veterinary medicine her entire career in various capacities, including veterinary surgery and emergency technician to Practice Management of General Practice hospitals, a No-Kill Animal Shelter, and a 24-hour Emergency and Specialty Hospital. She recently joined Cats Only and is loving her new home. She shares her family home with two rescue dogs, Rhubarb and Betty Anne and one rescue cat, Zsazsa.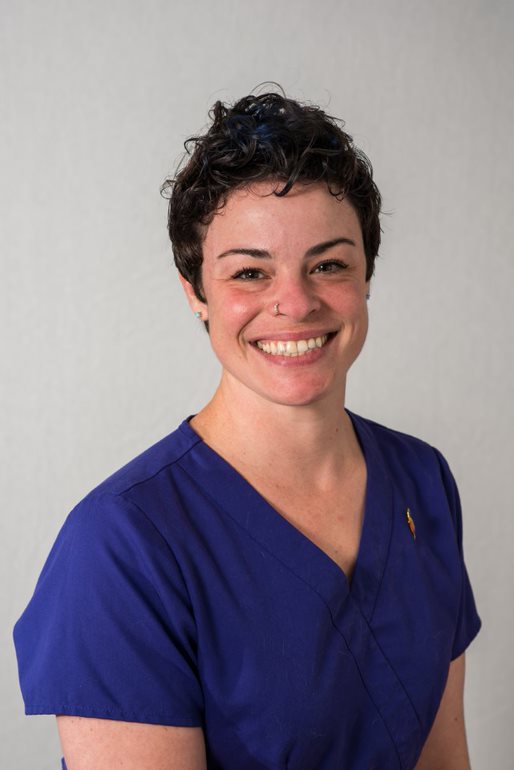 Leah
Technician Assistant
Our technician assistant Leah has been in the human health world since 2013 and recently transitioned to the Veterinary field and loving it. In her spare time, she enjoys dancing, learning and creating a variety of art. She is a lifelong animal caretaker, with a special love for cats and has been a proud cat mom to stray and rescued senior kitties.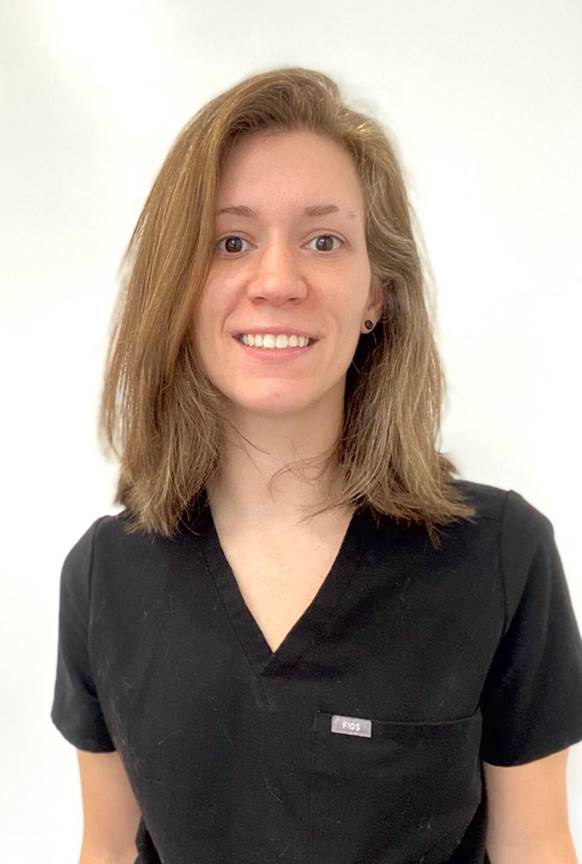 Carly
Technician
Carly has been working in the veterinary field since 2012 and has been with Cats Only since 2017. In her spare time she enjoys playing ice hockey & recording music as a multi-instrumentalist. Carly lives with her dog, Benita, and 4 cats: Cafrin, Hank, Bae Jae & Baby Cat a.k.a. Beef.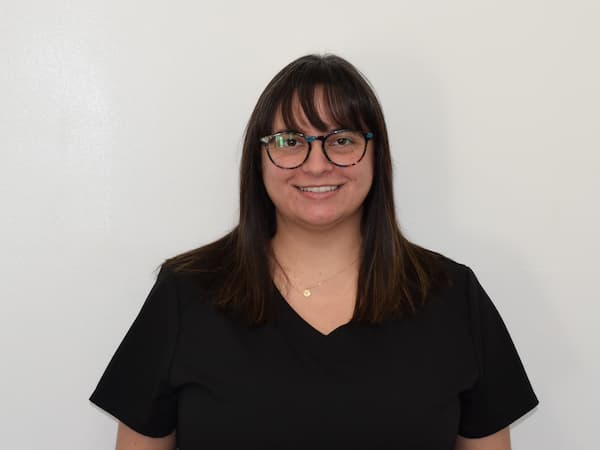 Leeanne
Technician Assistant
Our technician assistant Leeanne has been with Cats Only Veterinary Hospital since October 2021. She is currently going to school to become a licensed technician. Leeanne is a proud cat mom of Orange, Kiley & Kaylee.
Madison
Technician Assistant
Madison is new to the veterinary field as of August of 2023 and graduated from Delaware Valley University with a Bachelor's degree in Small Animal Science. In her free time, she enjoys painting and tending to / growing her collection of houseplants. Madison lives at home with her family, cats Mimi and Pippy, dogs Josie and Chooch, and she keeps a variety of other exotic pets.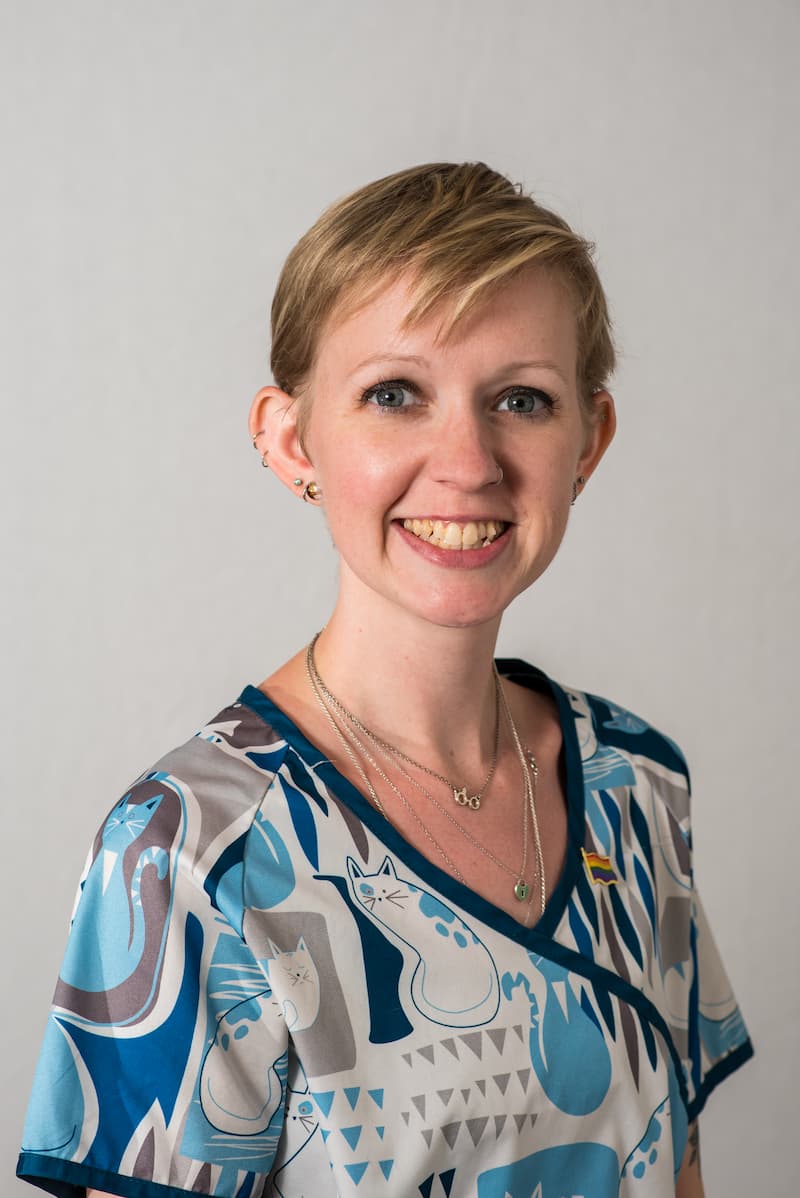 Laura
Receptionist
Our receptionist Laura has been in the customer service field since 2019 and transitioned to the veterinary field in 2022. She has always had a passion for animals. She is a cat mom to 4 cats: Poe, Luna, Lily, and Pippin.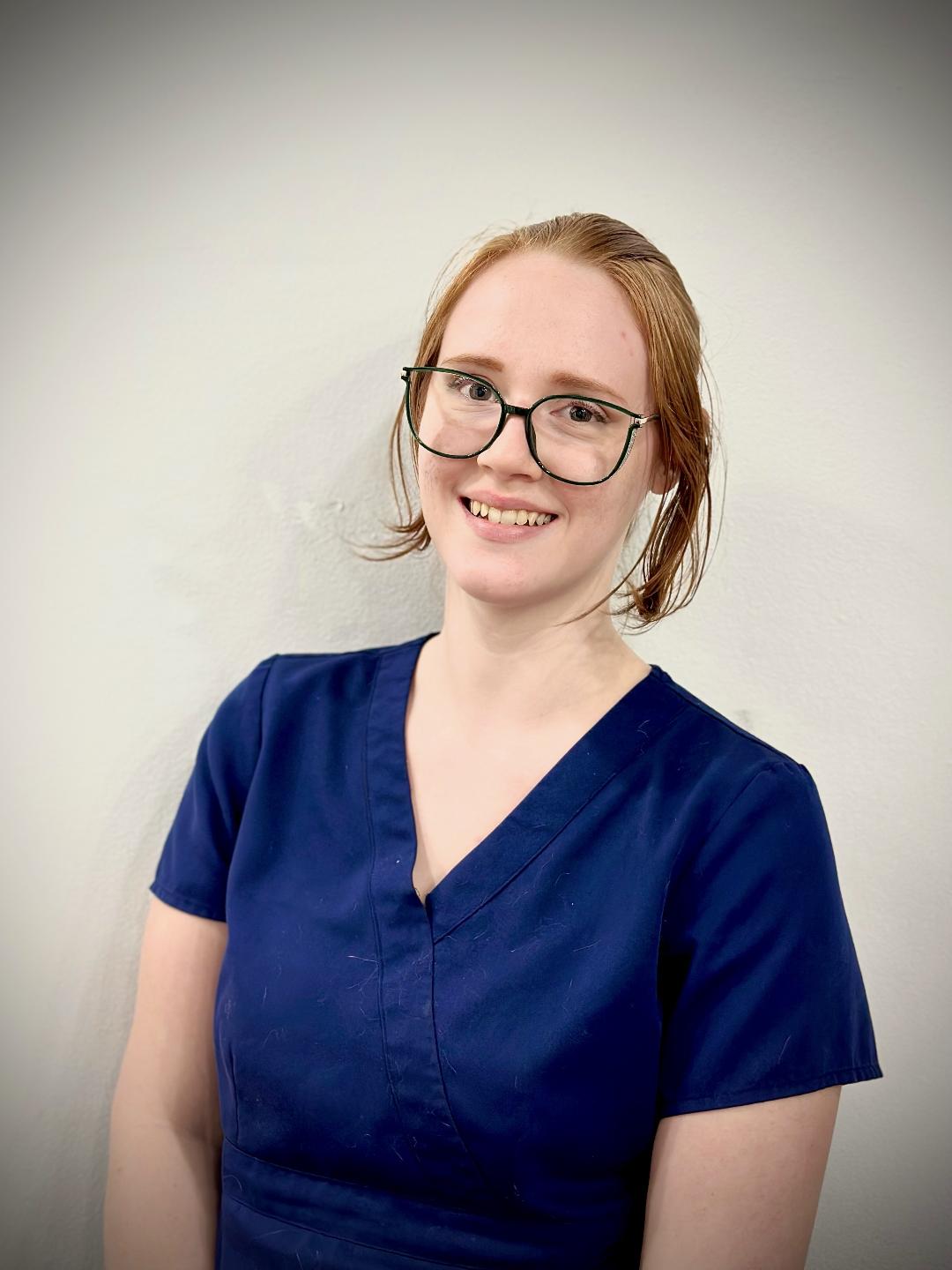 Jess
Receptionist
Jess has worked as a veterinary receptionist since 2021 and joined our team in 2022. Originally from Dallas, TX, she recently moved to Pennsylvania with her husband, their dog Voodoo and their three cats Zia, Snowball and Beanie Baby. Victoria
Receptionist
Bio coming soon! Errion
Receptionist
Bio coming soon!