Pharmacy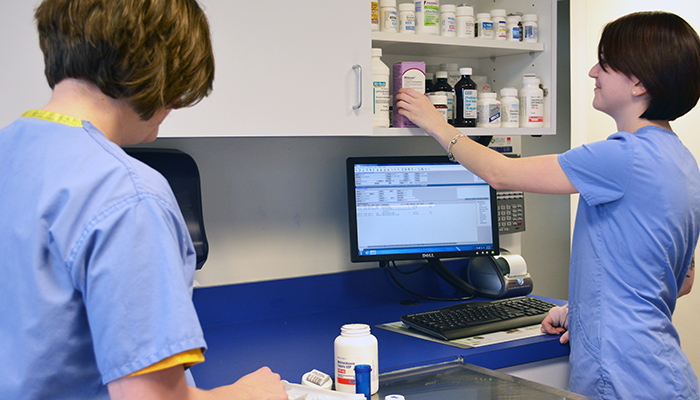 For your convenience, our hospital stocks commonly used medications. We will discuss why the medication was dispensed, expectations while your cat is receiving the medication and potential side effects.
Veterinarian-Client-Patient-Relationship (VCPR)
In order to prescribe a medication and some preventatives, we need to have examined your cat in a reasonable time frame. We follow the AVMA (American Veterinary Medical Association) guidelines and you may review them below: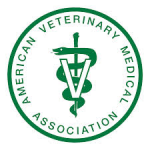 Why purchase medications through us? There are several reasons why purchasing a medication through us is beneficial to you and your cat:
We have it in stock so that we may begin treatment right away.
We have the correct concentration or size of the medication. Since cats are small, it is often times difficult to find a medication in the correct size from a human pharmacy.
We use medications that have been researched/studied in cats.
We can answer your questions/concerns about the medication. Typically, human pharmacists do not know or are not familiar with mediations and their effects in cats.
We can demonstrate how to give your cat a medication and offers tips on doing so.
We will educate you on how to store the medication. Some medications require refrigeration or protection from light. If a medication is not stored properly, it may become ineffective at some point.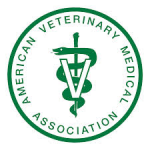 Online pharmacies – buyer beware..
When you receive a medication for your cat through our hospital, you can be assured that (1) we have taken the responsibility to ensure the medication is correct and (2) we are acquiring our medications from reputable veterinary distributors. When you purchase a medication online, all bets are off. A number of agencies have given warnings to consumers about the risks involved in purchasing medications online and they can be viewed below: